What we do
Instill a commanding digital presence...first impressions are lasting.
Strategy & Planning
Website Blueprint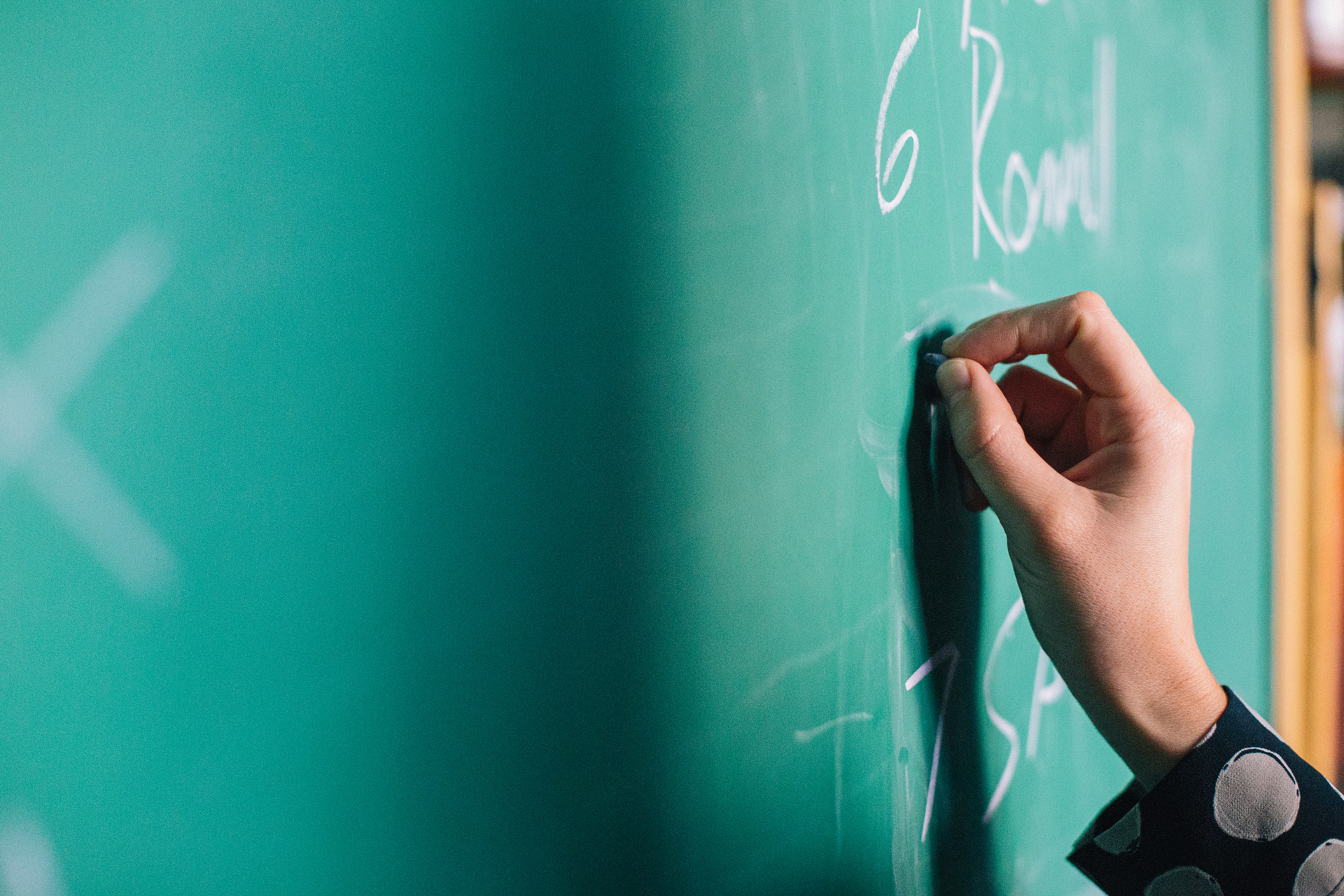 Working with you in planning to set purpose of your site, create a content strategy, site structure, and budget.
Creative & Design
UX Design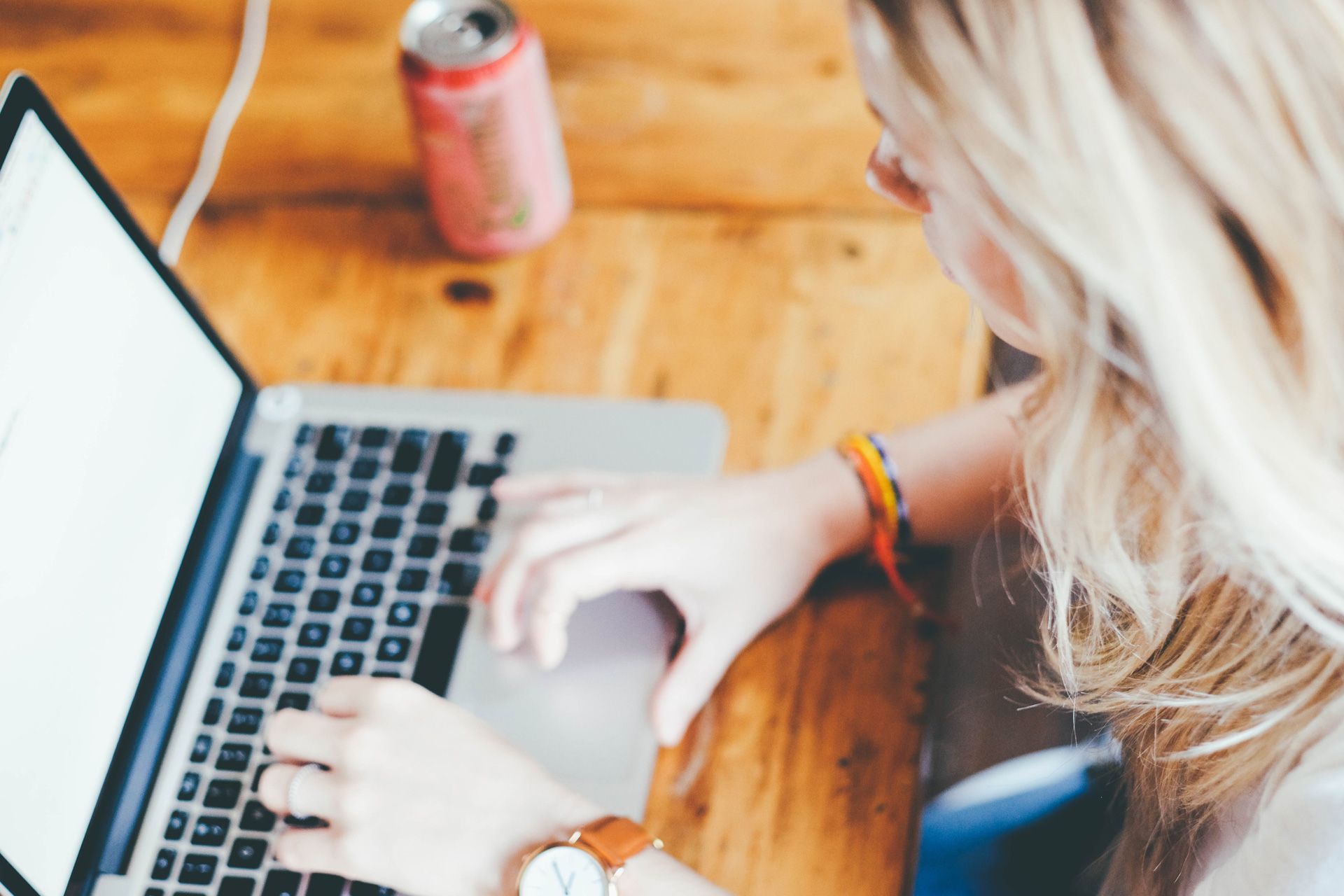 Although site design may dictate where to put a graphic and what style of font to use, it encompasses much more than that. Developing a site also covers aspects such as page layout, how the site is traversed, and the psychological features tied to design. Whether you opt for a one-page site, or a multi-paged site with an online catalog, we'll create a site that attracts your customers' attention and engages their interest.
Programming & Technical
Custom software development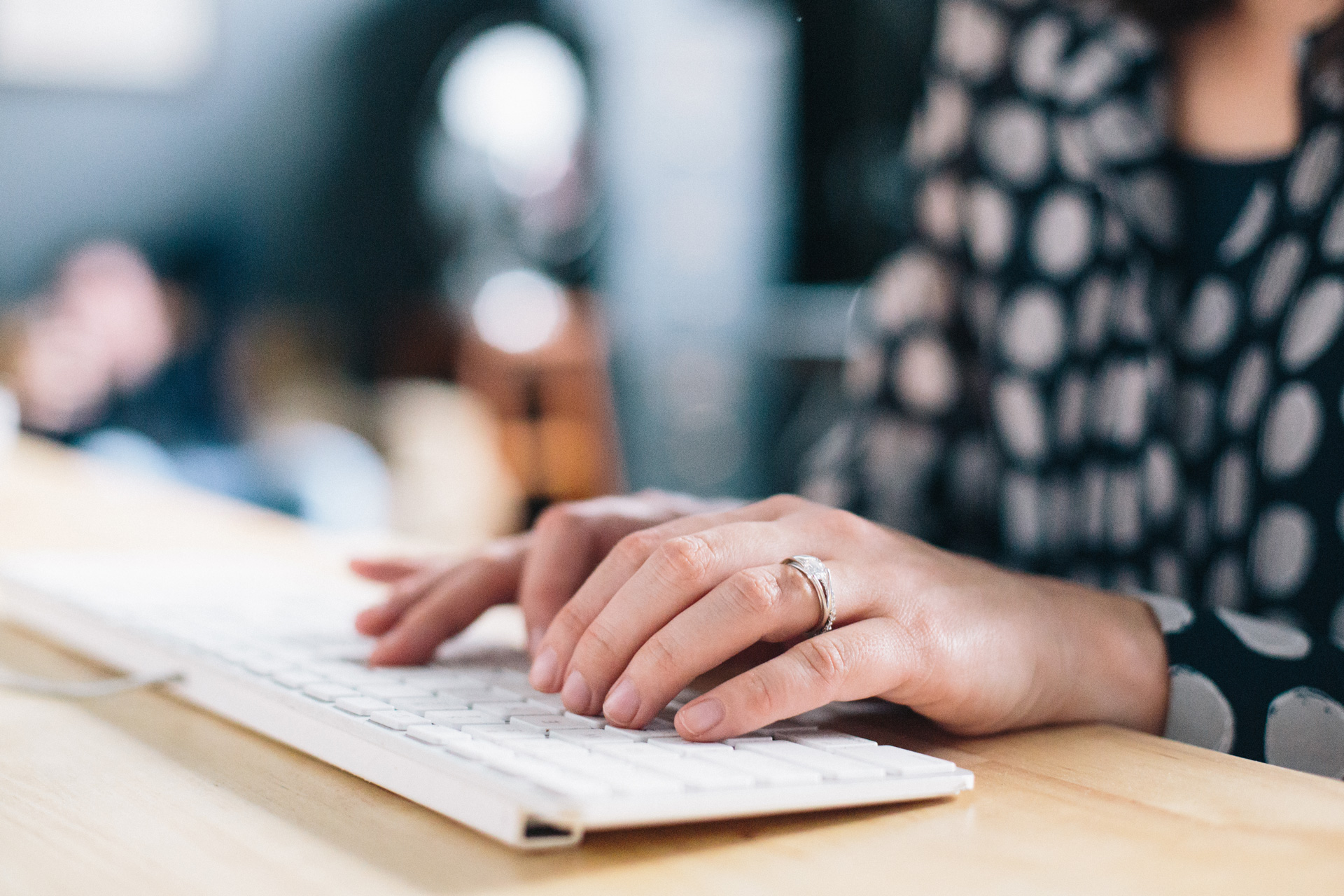 From development tools, to customized business intranet applications, Infodesic is committed to helping your business achieve information technology success.